A beginner, how to open a scented candle?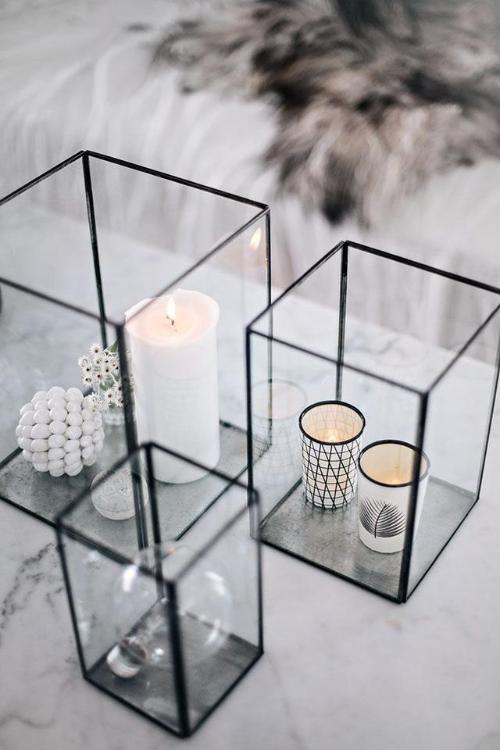 Some girls think that spraying perfume every day is too effective, but scented candles are different: they make the environment fragrant, and the person as a whole feels better! You should be aware of the do's and don'ts of scented candles.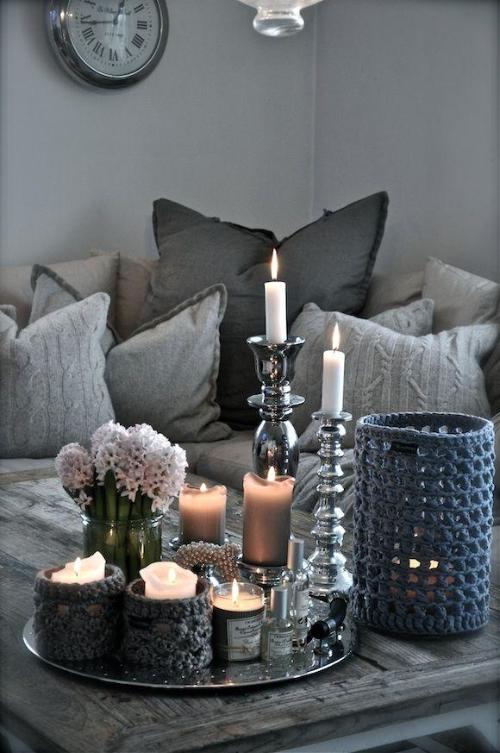 SHOULD: burn for at least 20 minutes each time
If you sniff quality candles too much, your nose will become picky and you will be able to discern the quality of scented candles. Most candles are made of glass, it is better not to burn for more than 3 hours, because the heat resistance of glass is not so good. It is better to light the candle for more than 20 minutes, do not just light it for 5-10 minutes, if the burning is not enough, the wax oil on the edge of the cup cannot be melted, it will become the middle of the candle and burn, but the edge of the cup will not burn, the life of the candle will be shortened.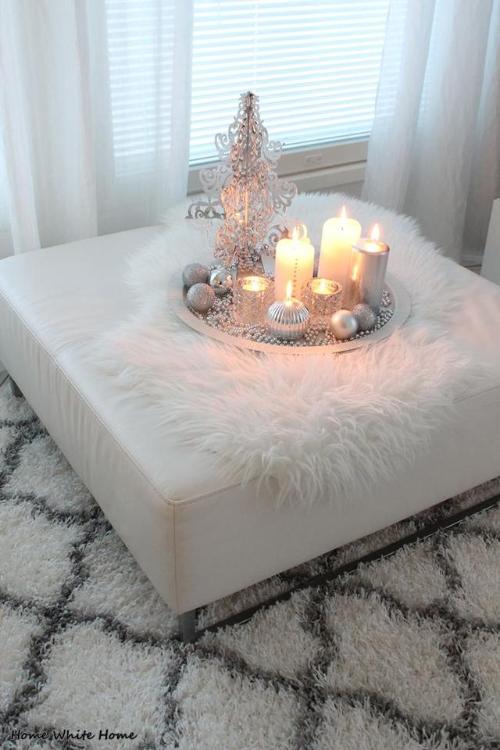 Don't: be too tall or too short
It is very important to store candles. The core should not be too tall or short. Too high a flame will be larger, and it will be easier to burn the periphery of the bottle to black. It will turn into a liquid when heated, and the candle flame will be easily extinguished. The core should cut to a length of approximately 0.5-1 cm.
Single product recommendation: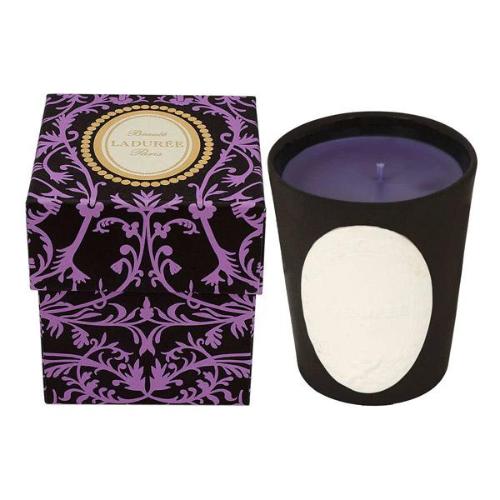 Ladurée Arabian Nights Scented Candle
Warm vanilla with a touch of exotic spices, Ladurée's Arabian Nights scented candle smells like gingerbread, sweet but not cloyingly sweet.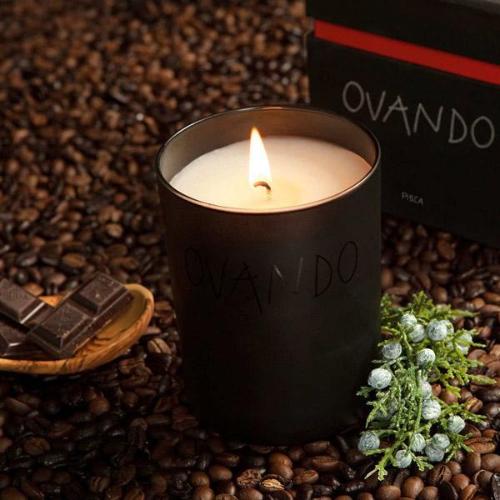 Ovando Pisca scented candle
A pure woody note with a touch of flowers, Ovando's Pisca Scented Candle is an olfactory journey into a big forest. After the candles are lit, you can almost feel the freshness of autumn in the air and hear the crunchy sound of golden yellow leaves under your feet, just like the feeling of camping outdoors in autumn.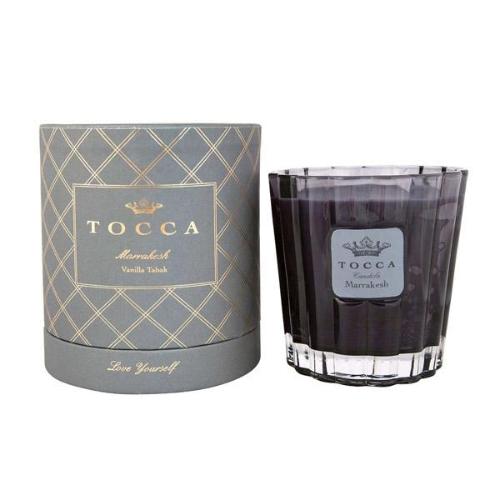 Tocca Marrakesh Scented Candle
Tocca combines the softness of vanilla and the smokeiness of tobacco to create a stunning and soothing scented candle. A lit candle smells like perfumed water, like a ripe fruit tree, quietly exuding fragrance.
Diptyque Résine scented candle
Each Christmas, Diptyque will release a limited edition Christmas edition that will change from the usual black and white color scheme, and the colorful packaging is imbued with a Christmas vibe. A scented resin candle in a green bottle with a golden pine needle motif. After calcination, bark, rosin, needles ...
Candrea Caldrea Plum Bergamot Clove
This candle is fruity but not overly sweet, reminiscent of a sweet fragrance burning in a dimly lit room. Like fruit tea or fruit cake to warm up on a rainy day.