Do scented candles help focus?
During the cold and dry winter months, home fragrances and skin care products are the most nourishing warming options. At a party at the end of the year, the fragrance will not only add a festive atmosphere, but also emphasize the style of the house. Taking a bath at night or falling asleep at night, the aroma can also be an additional relaxation and sleeping pill ... This winter, it seems that home aroma healing is especially needed.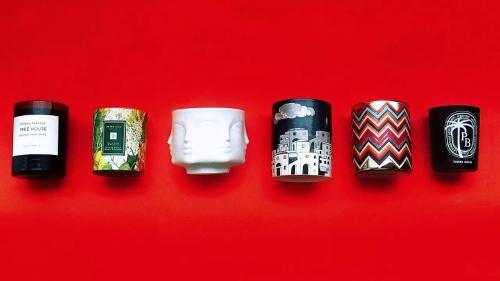 Scent of different spaces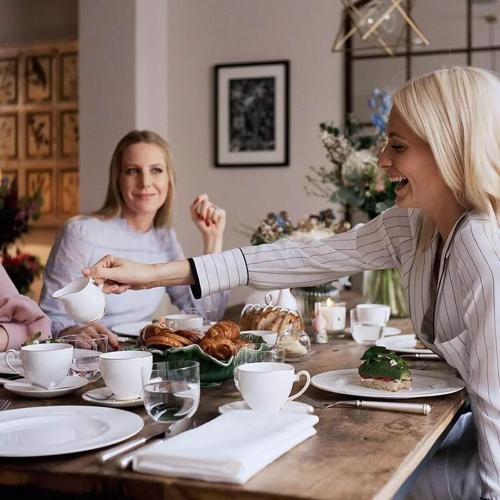 A small jar of candles can fill the air with a wonderfully refreshing scent. Using scents with unique flavors in different spaces can bring different experiences to your life.
Entrance, it is better to use sea scents, citrus scents and other refreshing scents so that you can feel stress relief when you get home.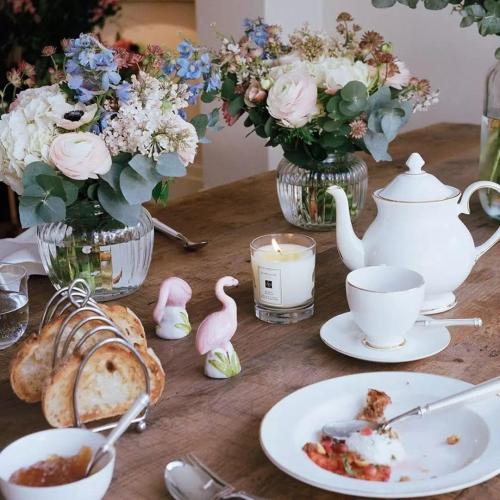 In the living room, it is appropriate to use an elegant floral scent. It shouldn't be too strong, just light. It can make guests feel the owner's spirit of life with style and attention to detail, and the fragrance can make guests relax and communicate better.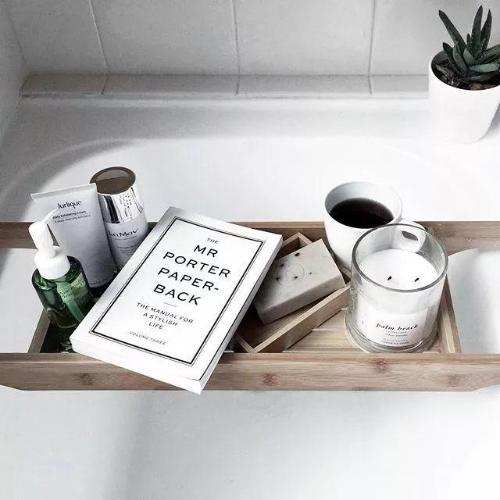 In the bathroom, it is very sentimental to take a milk bath or a bath with flowers. It is recommended to use an exclusive fragrance with a unique key note. Optionally add fresh notes of mint, lemongrass, citrus and more.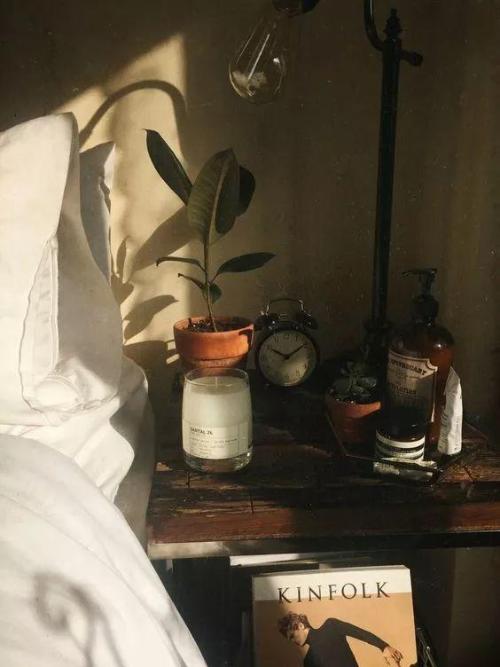 The bedroom is suitable for creating a romantic atmosphere. You can try scents such as rose and lily of the valley. If you want to help you fall asleep, you can choose a lavender or chamomile scent.
In the office, you can use mint, sandalwood and other scents to increase concentration and work efficiency. The aroma is present, but unobtrusive.