Are soy candles unhealthy?
Candlemakers, chemists and dermatologists answer this question.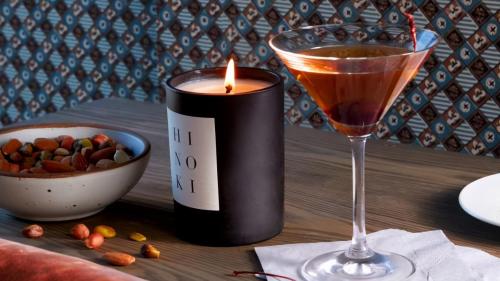 Infographics
Comprehensive American magazine Allure reports that the smell is invisible, but its ability to improve the mood of a person and the environment is enormous.
During the pandemic, millions of people have sought solace in scented candles. This is the result of people awakening to skin awareness and self-management during the epidemic lockdown.
According to Kline & Company, US scented candle sales will approach $4 billion in 2021 and approximately $3.7 billion in 2020. U.S. scented candle sales were up 17 percent last year compared to 2019.
Campaign of scented candles "Purification"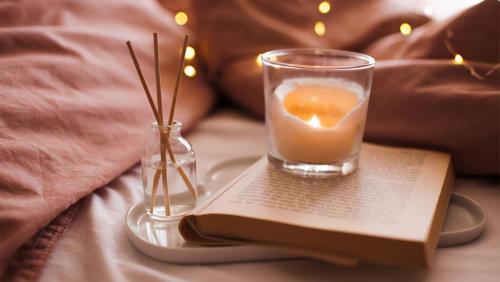 Infographics
Scented candle lighting is the new skincare trend in the US. Just as people wonder what ingredients are in their skin care products, scrutiny of ingredient lists, reviews, and influencer advice has extended to scented candles.
Consumers want to know what they're breathing. Some brands claim that soy-based scented candles are better for inhalation, while most commercial candles are made from paraffin, which can be a health hazard as it is a by-product (refined product) of petroleum.
Many experts dispute this claim. The dermatologist said that paraffin suppositories used for their intended purpose are not harmful when inhaled.
Sales of soy candles have grown 180% over the past year, outpacing sales of scented candles with other ingredients, according to data.
Are soy candles safer? "Soy candles or beeswax oil candles are all natural" is a common consumer opinion.
Kathy Thomas, director of the Konecranes Consumer Research Institute, said: "It's not clear if there's a real difference between paraffin and soy wax."
None of the waxes present a health risk, according to Cathy LaVane, CEO of the Renegade Candle Company and former president of the National Candle Manufacturers Association. According to Lavagnier, how "clean" a candle burns—that is, how fast it burns and how much visible soot it produces—is determined by the combustible properties of the scented oil inside the candle.
According to chemist Marisa Precia, "There is no research showing how much smoke is inhaled from candles and how much is excessive and harmful to humans."</p >
So, which candle is the cleanest?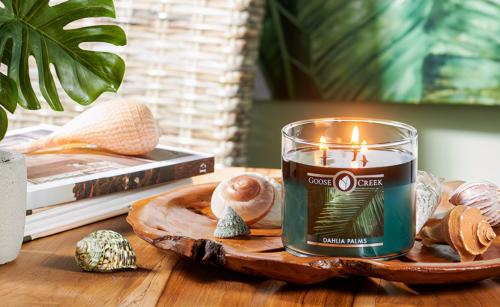 Infographics
In fact, there is no completely "clean" candle. But experts suggest that it may be beneficial to reduce wax burning time accordingly.
A candle burning too long is like an overheated car. The best burning time for candles is three to four hours.
According to a 2013 study, once paraffin melts, it burns faster and releases large amounts of soot, which is unsuitable for human inhalation. Another report from 2001 stated that due to the reaction of paraffin wax with liquid scented oils (at room temperature), scented candles produced more soot than unscented candles.
The wick should also be trimmed regularly to reduce the amount of soot.
Instead of leaving one candle burning all day, light a new one every few hours to keep the burning rate constant.
What to choose: paraffin or soy candles?
If smell is the most important thing, paraffin candles smell better than soy candles. The stronger scent of paraffin candles can be more soothing.
If you're looking for a plant-based base or want to support American agriculture, soy candles are a great option.
Matthew Malin, co-founder of skincare brand Malin + Goetz, said the brand's scented candles are (mostly) a mixture of paraffin and soy wax, and the best-selling dark rum fragrance is made with synthetic fragrances.
Mullin said, "Firstly, consumers buy scented candles based on scent," and perhaps they don't care as much about the material the candle is made from.