Gift giving 丨scented candles
Hello, did you find a serious richo? Look..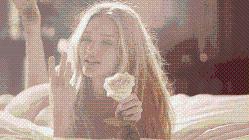 The weather is getting colder. If you want some fragrance in your home this season, you can try lighting a scented candle. The scent of a burning candle and warm dancing natural fire will easily create a warm and romantic atmosphere. feeling.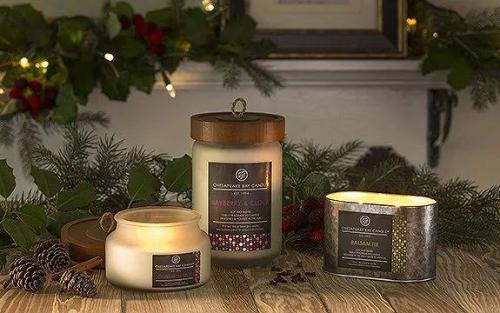 A good cup of scented candles is like comfortable pajamas and a comfortable pillow, which can make the home warmer and more comfortable, and greatly increase the happiness of life. Especially on rainy days, light scented candles, smell the familiar smell, listen to the rain drumming outside the window, and feel that I can live in the house for another 500 years...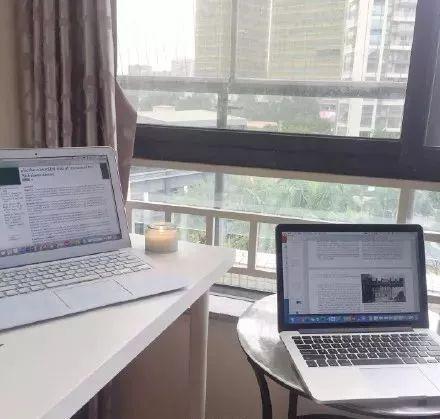 A good cup of scented candle, it also has a healing effect. When you're anxious, citrus-scented candles can soothe your tense nerves. During stressful work and insomnia, light a scented candle to improve sleep, then take a comfortable bath and wake up tomorrow as a hero...
So, when it comes to gift giving, scented candles are a really warm and thoughtful choice.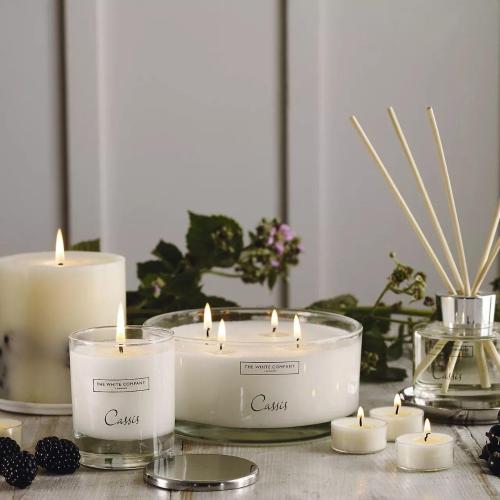 There are many types of scented candles on the market, the price of which varies from tens to hundreds and thousands. How to choose?
First of all, it depends on whether the ingredients of the candle are natural and safe. it won't be good for your health.
The main components of scented candles are paraffin wax, vegetable wax and soy wax.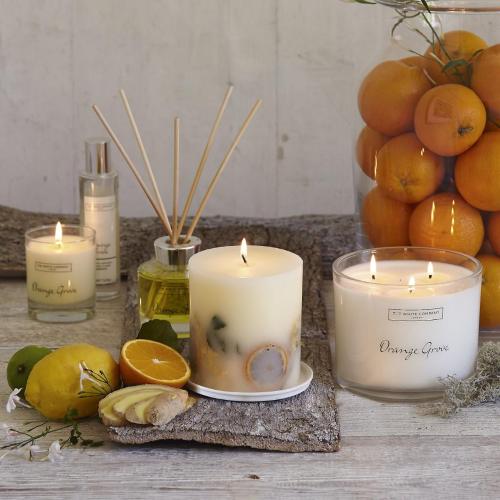 Compared to paraffin wax, it's less likely to produce black smoke when burned, it's easy to clean up even if it drips on other objects, plus it only melts at 30 degrees so you don't have to worry about burns, and some add natural plants. Aromatherapy candles with essential oils can be dripped onto the skin for skin care after melting.
Of course, this does not mean that paraffin is not good at all. As long as it uses highly refined paraffin and advanced technology, and it's a trusted brand, there won't be any problems. In general, you still need to choose high-quality paraffin.