How to use scented candles, precautions for using scented candles
1. How to use scented candles:
1. When buying scented candles, try to choose thicker candles with a larger section. Because when a candle burns, the larger the surface of the candle, the more the tears of the candle will accumulate and the stronger the scent will be.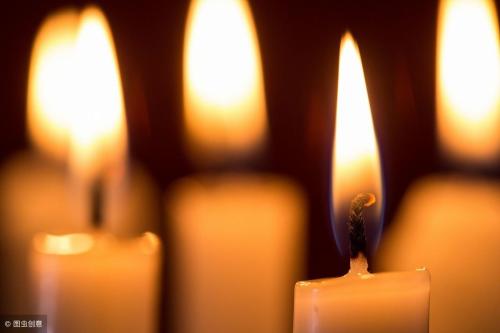 2. Don't light regular candles and scented candles at the same time because the former will absorb the scent of the latter, and use only one or two scents so you don't dull your sense of smell with too much fragrance. types of flavors.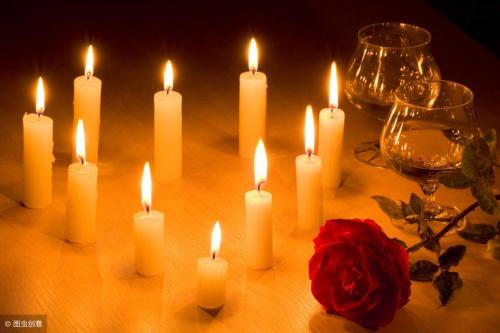 3. Place it in the refrigerator for a few hours before using, which can slow down the burning rate of the candle and prolong the life of the candle.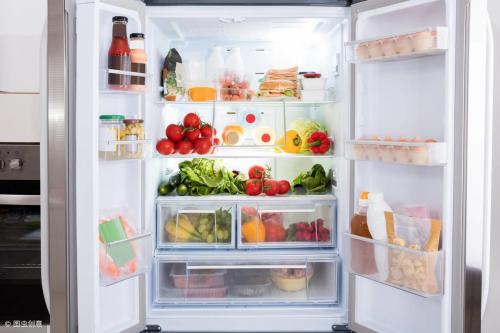 4. Trim the wick of the candle frequently. If the candle wick is too long, the fragrance will be affected. During use, cut the candle wick to a length of 0.5-0.8 cm (please turn off the flame first), so that the scented candle will not burn when burned, black smoke will be generated.
5. If scented candle tears drip onto furniture, you can wait for it to harden and cool before peeling it off. For residual wax oil, you can use a hair dryer to melt the scented candle oil and then gently wipe it with a paper towel.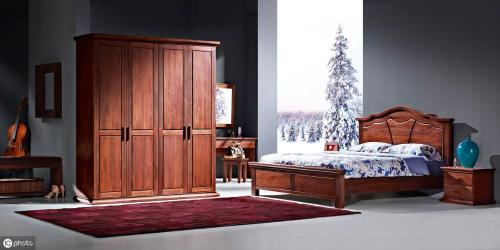 2. Precautions when using scented candles:
1. Keep away from flammable objects when using, pay attention to fire safety, do not let children light candles or touch burning candles, and do not forget to extinguish candles when leaving the room;
2. After burning the scented candle for 2-3 hours, turn it off for a while and let the air circulate in the room;
3. When extinguishing a candle, you can first use a toothpick to press the candle wick into the candle oil, and then take it out after the fire is out and let it cool in an upright position to protect the candle wick without black smoke and burnt aftertaste.