Scented candles to share
Scented candles are a new fashion favorite that has emerged in developed foreign countries. Aromatherapy is a cultural tradition in the developed countries of Europe, as well as a must for every family. Because they work all day every day, the first thing they do when they get home from work is open the door and light a cup of scented candles to take the day off. Seeing the flickering flame and breathing in the diffuse fragrance, a warm, cozy and joyful state of mind will spontaneously arise in my heart.
And now scented candles are even more unique in shape, different in shape, trendy and trendy. It can be used as an exquisite craft to be observed and appreciated, and it can also be lit and emit a variety of fragrances to soothe people's mood and create a romantic atmosphere.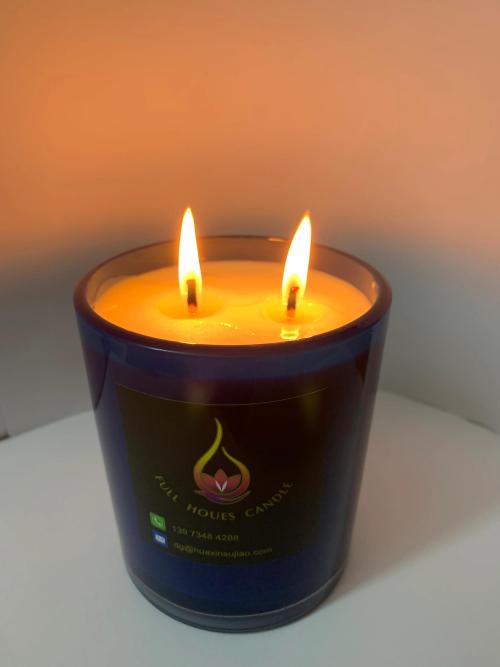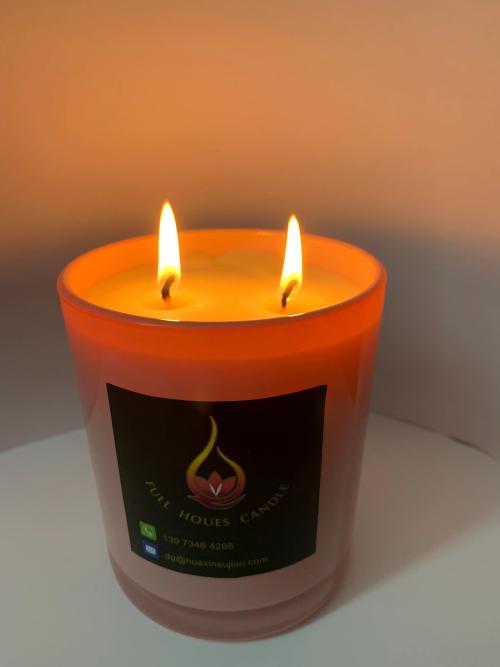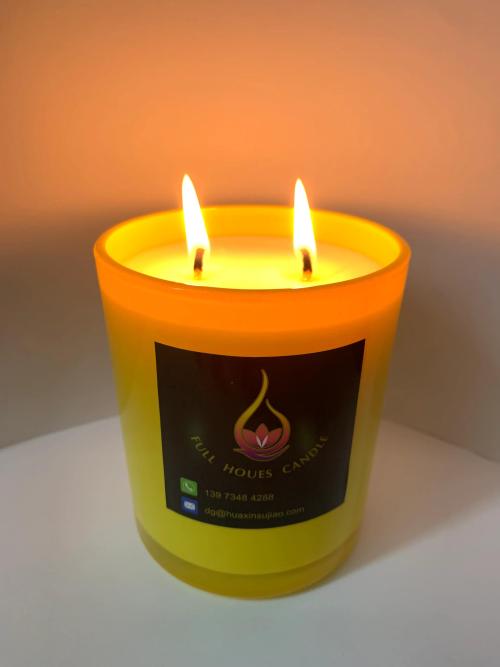 There are many flavors of scented candles, and you can choose them depending on their effectiveness.
1; The sweet taste of strawberries and blueberries helps to get rid of depression.
2; Jasmine and chrysanthemum can eliminate unhappiness in the heart and speed up blood circulation.
3; Lavender, tea tree, etc. are soothing to the mind and body as well as being antibacterial.
4; Chamomile can make the mind and body extremely calm, very suitable for pregnant women and children.
5; The scent of lemon can help restore the spirit, keep the mind clear, and use it when there is pressure and positive energy is needed.
6; Lily removes fever, moistens the lungs and relieves coughs, calms the nerves and relaxes the mind.
7; Orange color makes people fresh and cheerful, enhances the desire for communication, helps to tighten pores and replenish water supplies.
The environment in which scented candles are used.
1; The kitchen and dining room, the kitchen and dining room are the most mixed flavor spaces in the house, fresh apples, cucumbers, pears and other fruits and vegetables can be used as a base aroma.
2; The living room is the most dynamic place in the house and the place where you live the longest. You can use fresh floral scents like roses, peonies, and passion fruit.
3; In the bedroom, choose a scent that can relax and relieve stress, such as lavender or chamomile and white sandalwood, which are called universal incense, also have a sleeping and relaxing effect. For a special atmosphere, there is a scent of ylang-ylang and rose. 4. In the bathroom, you can choose a deodorant scent, such as citrus and woody scents, lemon, grapefruit and bergamot are all very good choices.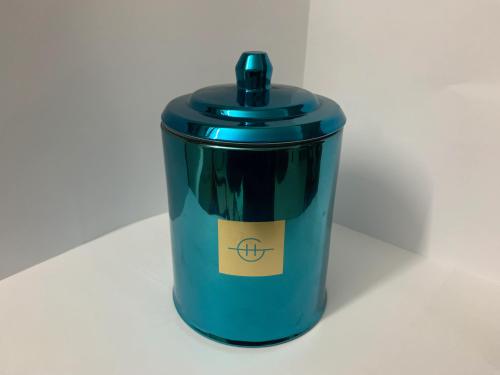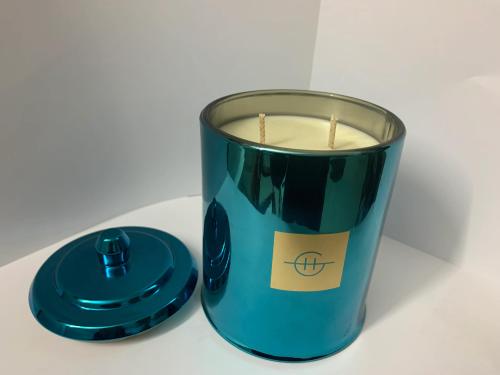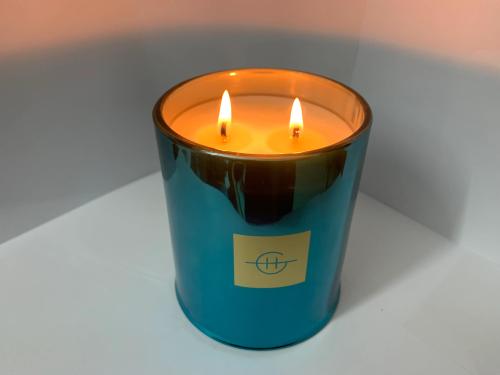 In general, modern scented candles can be used not only for lighting, but also for viewing and appreciating handicrafts; at the same time, they can be used to create an atmosphere, release fragrance, relieve stress, relax, and have the special effects of hypnosis and sterilization.