How to choose scented candles "Romantic experience"
How to choose scented candles? Candles have played an important role in a long history of lighting. Today, candles have become synonymous with trendy interiors and sentimental life! Scented candles are a kind of handmade candles with a rich and colorful shape, they emit a pleasant aroma when burned. Have you chosen the right scented candle? Are you using it correctly?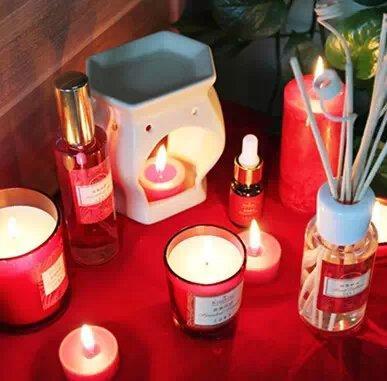 Choose according to the size of the room
When a scented candle is lit, the more candles are melted on the surface of the candle, the stronger the fragrance it emits. If the space is small, you should choose a candle with a smaller candle surface. If you choose a large candle for a small space, it will smell too strong and make people feel uncomfortable. For a large room, you should choose a scented candle with a larger candle surface so that it smells good and creates a romantic mood!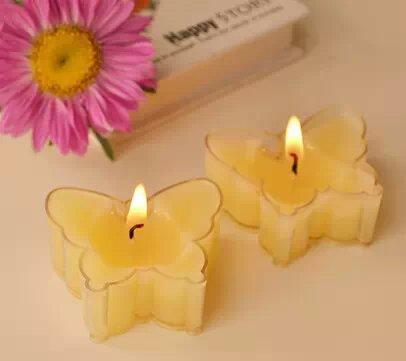 Do not use regular candles with scented candles
Regular candles emit a paraffin odor when burned, which can mask the smell of scented candles. The smell gets even weirder after mixing the other two gases, and the sense of smell is dulled by too many smells.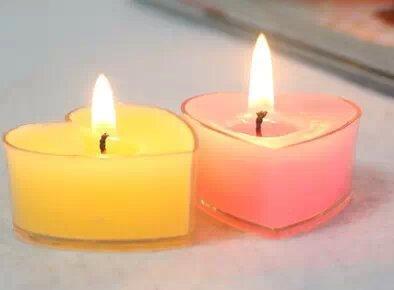 Extinguish scented candles and don't blow them out
After using an aromatherapy candle, place a toothpick or a short piece of iron wire under the candle wick, press down on the candle wick, let the wax liquid flood the flame, and then cool the candle wick vertically. Thus, white smoke and burning smell will not be generated, and it is also convenient for the next use.
Choose candles from regular manufacturers
Poor-quality scented candles have an unclean smell and cause discomfort in the head. When burning, the wick of the candle does not ignite or burns out too quickly after lighting, such candles are not suitable for lighting!