Scented candles with a pleasant smell will make life more refined
Recently, there are still many rainy days here, after all, the season. When it rains, it's not so hot and it's still a little cool. At this time, I'm too lazy to go outside. If I stay at home, there will be a lot of things to do. Too much to do, such as cleaning the room, reading books and watching dramas. And what I like best is to light a nice smelling scented candle and read a book quietly on a rainy day, feeling that life is very comfortable. In fact, attention to detail in daily life can make your life more refined. For example, when you are at home, light a scented candle that smells good and you will feel much more comfortable.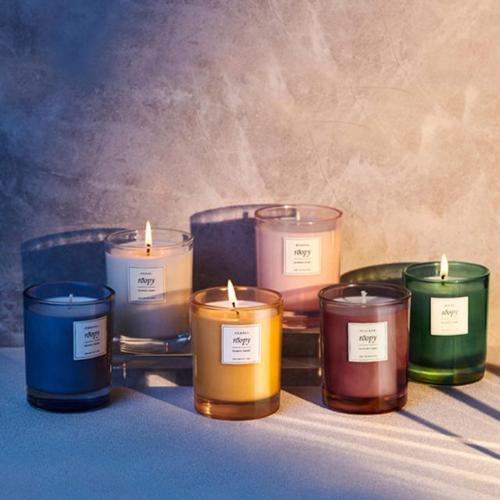 Recently I prefer roopy scented candles. The outsourcing is actually very simple, but it is combined with a beautiful color, so it looks quite expensive and has a delicate feel. There are many fragrances to choose from, they all smell very good. I started with a wide variety of styles because the scents I don't understand fit different moods.
White smells like roses, it's light and tasty, and the assortment is not too big, very suitable for sitting next to a book or drinking afternoon tea.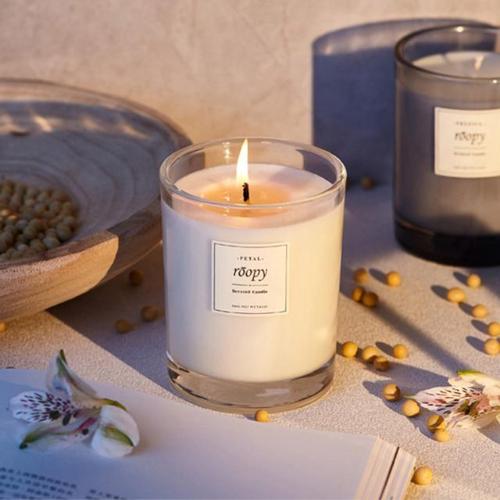 After lighting the candles, not only does it smell good, but the overall atmosphere is different. It's super pretty, but be sure to snuff out the candles before leaving and pay attention to safety. Not only do I like it myself, I also gave it to friends, and then I planted grass for it. Really suitable for personal use or as a gift.