Dry goods! How beautiful to make scented candles?
Today I will tell you how to make scented candles with your own hands? Interested friends can try!
The production process is as follows: (used discarded tea cans, discarded corner wax, a piece of rope and flowers collected in a healing garden are pressed by themselves, so the cost is equivalent to 0, except for essential oils)
1. Entry-level operation is simple (for veterans, see next section)
1. First, take a container, cut off a piece of string, and tie a dead knot under the string so that it hangs relatively.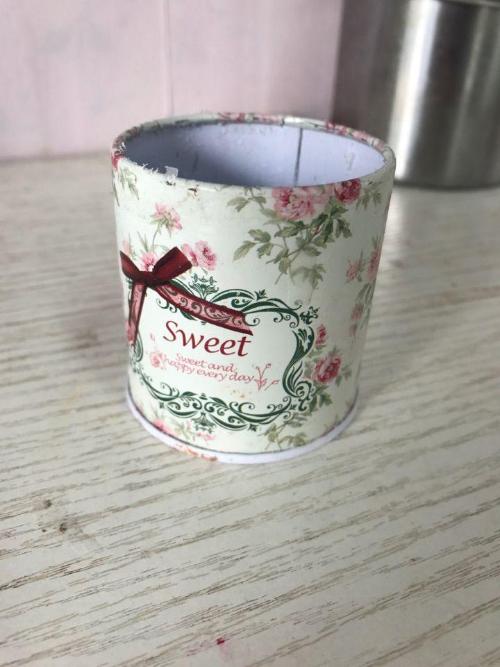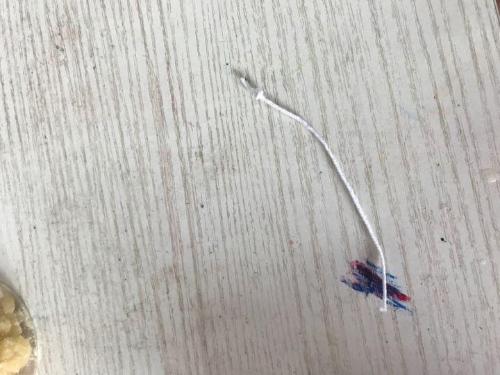 2. Then take a popsicle stick, make a hole in the middle and thread a rope through it to fix it.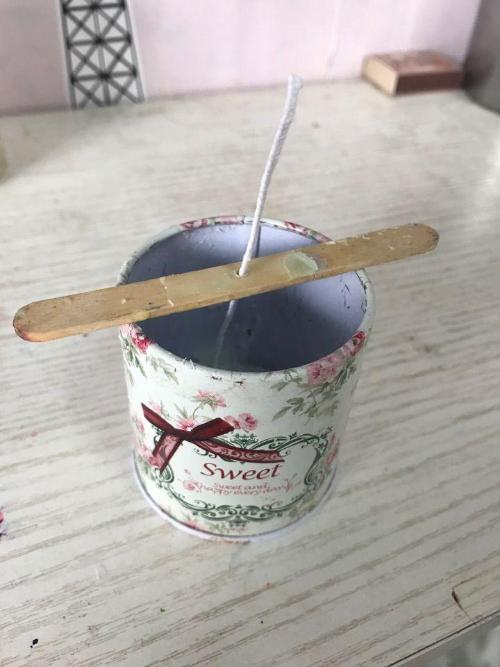 3. It then melts the wax and turns it into a liquid. This wax is leftover from scented candles I made before, so it's ugly. Use a water bath for heating.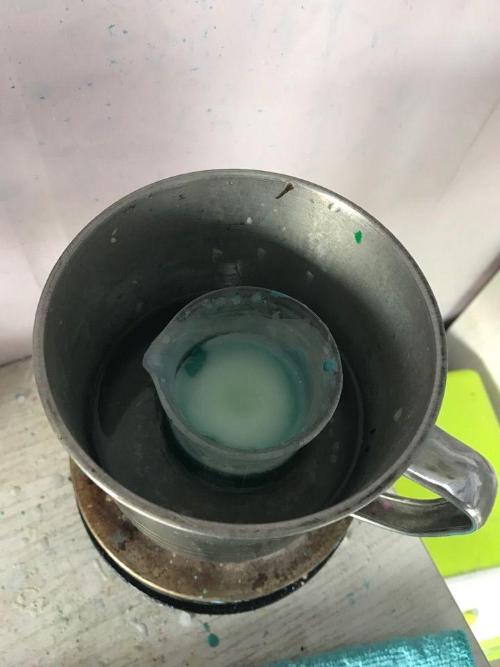 4. Take out the glass after melting, add the essential oil at this time, add the appropriate amount according to the thickness and pour it in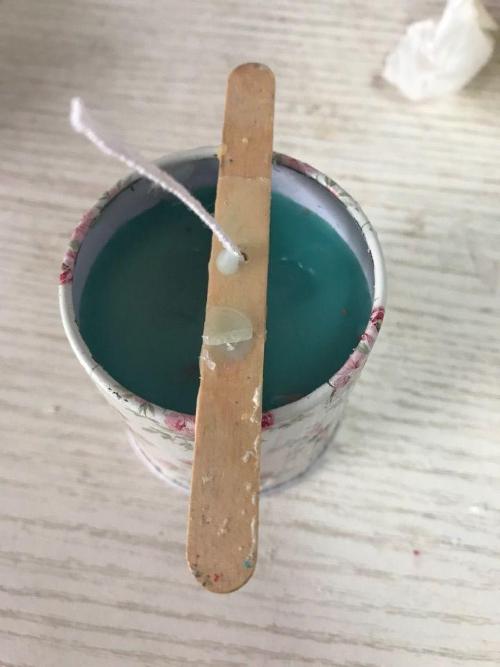 5. Then add some white wax and melt it down to cover the ugly but useful wax.
6. Plant flowers when frost is coming. Huahua can press herself~ I pressed a lot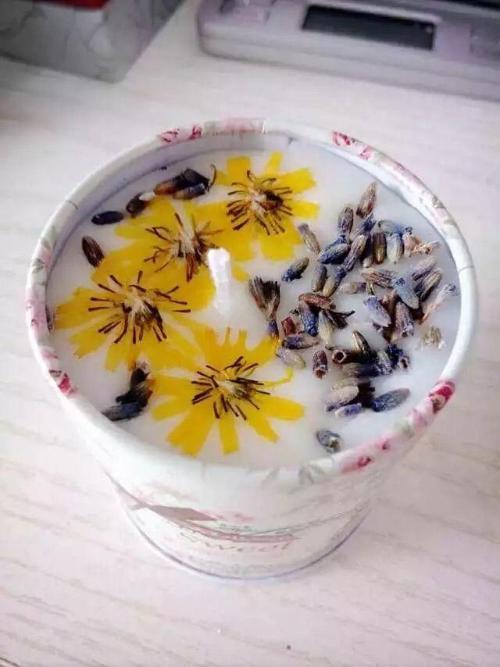 7. The same reason for this layering is that it is more convenient to buy a mold for dishes and apples.
2. Intermediate version
This time I used soy wax and jelly wax.
1. Rub Baiyun with soy wax.
Just casually pinch.
The original clouds are very cute.
2. Jelly wax ➕ blue crayons to save money
You can also buy colored ones.
Tune into the blue sky ➕ your favorite essential oil.
3. It's very easy to build step by step~ I think it's very romantic to have just a piece of the sky
4. Heat up and install. You can also use a hot air dryer.
By the way, I made some small diamond-shaped cups. If you want to share next time ~ the method is even easier.
5. Today's sunset is especially beautiful.