Use candles to preserve the beauty of flowers, the girl will teach you how to make DIY scented candles at home, the finished product is so beautiful
When you're having a candlelit dinner with your loved one, you'll prepare a few candles, but most of the white candles sold in the store are too monotonous and look ugly. At this time, we can focus on flowers and make artistic candles from dried flowers. Want to know how to make them? Let's watch it together!
Coefficient of production complexity: ★
Production time: 50 minutes
Materials:
Soy wax, dried flowers, glass container, wick, measuring cup, heating plate, spoon, wire, glue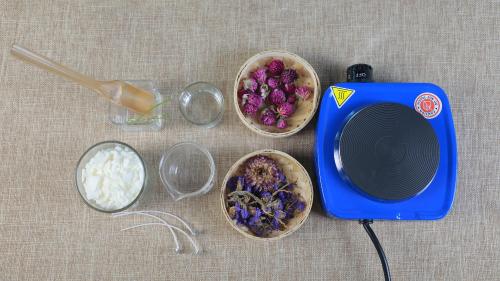 Production steps:
1. Place soy wax in a measuring cup and heat it in a heating oven.
(Point 1: For those who do not have a heating stove, you can heat over water.)
2. Use glue to secure the dried flowers inside the glass.
(Step 2: pay attention to the position of the flower when gluing and don't apply too much glue.)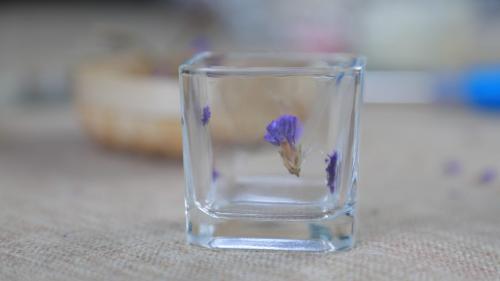 3. Attach the wick to the middle of the cup and pour in the melted soy wax.
4. Secure the wick with iron wire.
(Item 3: friends who don't have iron wire can fix it with two chopsticks.)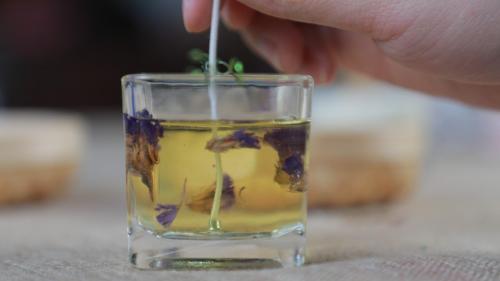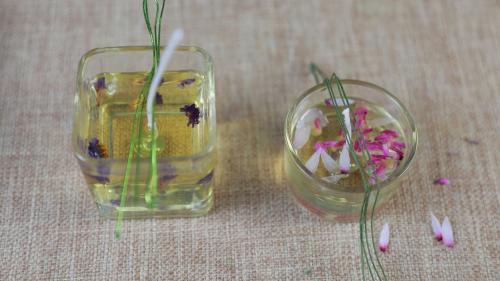 5. Wait for the wax to harden.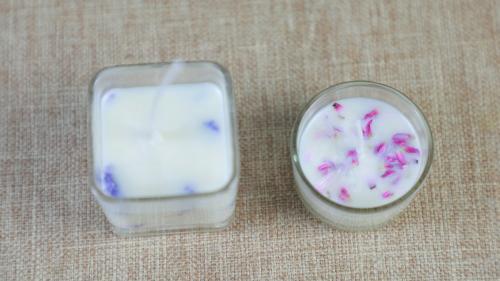 Output:
Candles are a relatively common item in modern life. Make your own special candle. It is meaningful, beautiful and practical. It can not only decorate the room, but also give it to friends. After a few simple steps, I believe you will love Handmade Candles. Friends who liked it, prepare materials and try!