What is the meaning of scented candles?
I was originally a perfume lover, and it felt like something was missing without going outside.
But since I've been working from home, I've saved a lot of money on perfumes and I'm still a little uncomfortable.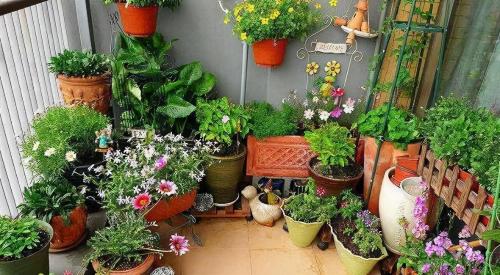 But the longer you stay at home, the more you need to stay happy.
Look at the artists and designers of different houses, they always like to grow flowers and herbs, etc., getting up has become beautiful.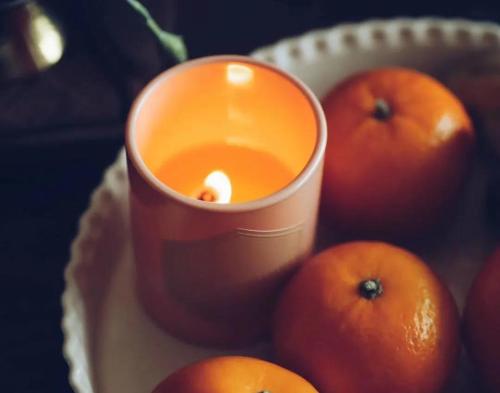 Gardens are hard to buy, but fragrances are easy to buy. Today I present to you "List of Scented Candles for the Home".
There are many types of fragrances. Why do some people love scented candles? Like me, hahaha!
Is it more romantic, more comfortable, or more...? There is more than one reason, but there is definitely one that stands out.
After the candle is lit, a temperature arises. The aroma is accompanied by light and heat, warming and warming, and the aroma can no longer be simply smelled.
You can also feel it like a soft and long hug in the air.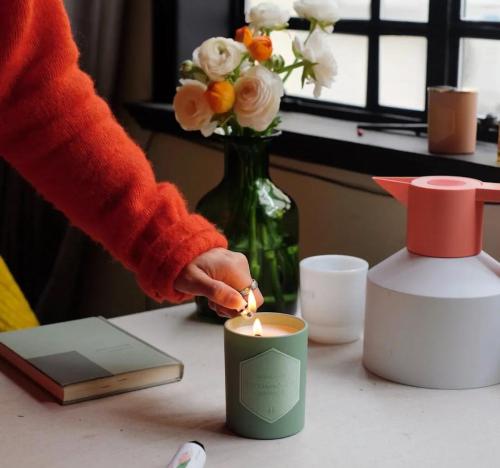 We return home after a long run, finally enjoy the comfort and relax in a hot bath.
Flickering candles and scents relax the mind and illuminate everything you're going through today, good or bad, with soft light.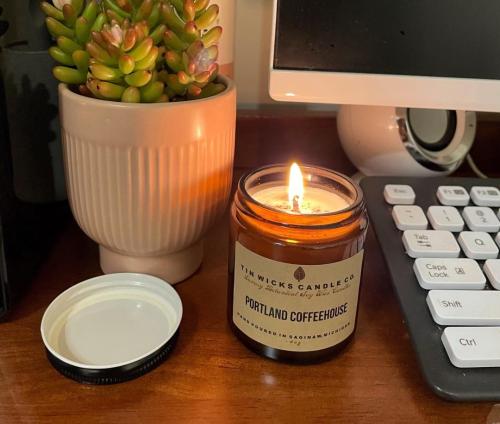 I love fragrances, but not always when I want to read a book, watch a movie or have a drink with them.
Light it up, let the scent accompany it, when you're happy and want everything to go on as usual, turn it off and see you soon~