Do scented candles really work? Light it up accompanied by the scent, turn it off, goodbye next time
I was originally a perfume lover and I felt like something was missing without perfume when I went outside.
But since I was at home and working, I saved a lot of money on perfume and still feel a little uncomfortable.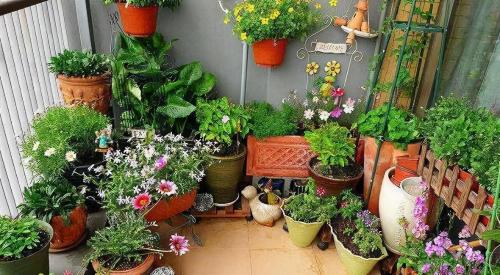 But the longer you stay at home, the more you need to maintain a good mood.
Look at the artists and designers of all kinds of houses, they always love to plant flowers and grow grass, and getting up has become very beautiful.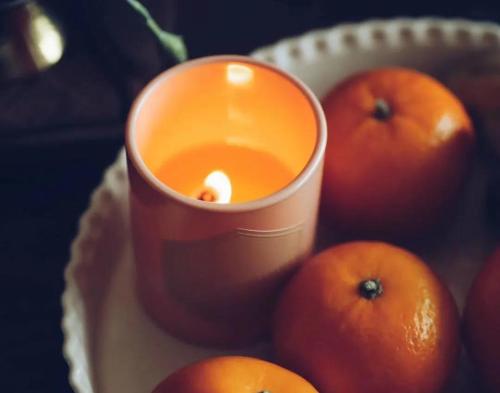 It's hard to buy a garden, but it's easy to buy a fragrance. Today I will give you a list of scented candles for the home.
There are many types of scents, why do some people like scented candles? Like me, hahaha!
Is it more romantic, more cozy, or more...? There are several reasons, but there is sure to be one that will blow your mind.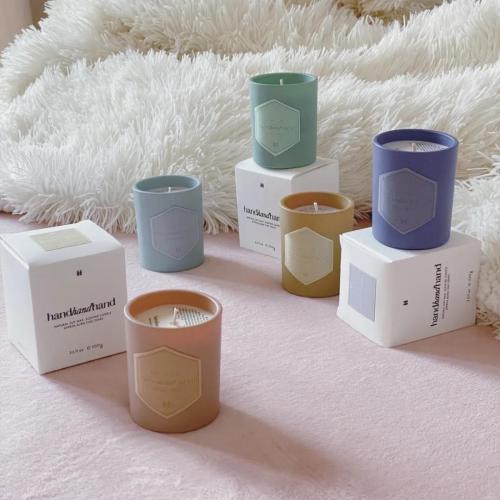 When a candle burns, a temperature arises, and the fragrance is enveloped in light and warmth. As the temperature rises and becomes warmer, the scent is no longer just an olfactory scent.
You can also feel it, like a soft and long hug in the air.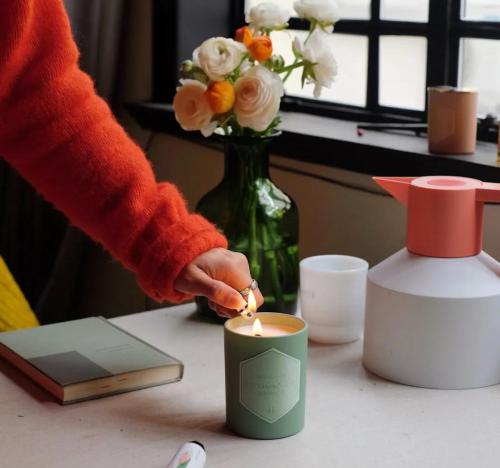 When you return home after a trip, you can finally enjoy this comfort and relax your body in a hot bath.
The flickering candlelight and fragrance relaxes the soul and brings a little soft light to everything you've experienced today, whether it's good or bad.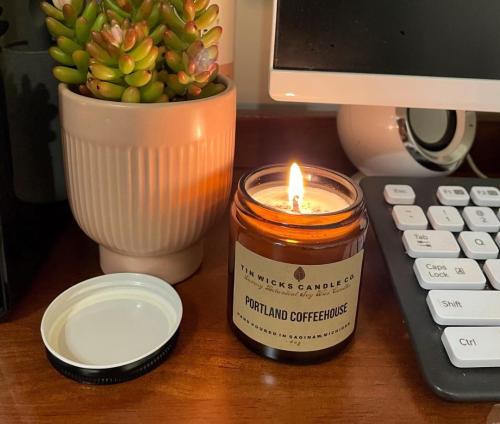 I love the scent, but not every time I want to read a book, watch a movie, or have a glass of wine with her.

Light it up, let the scent accompany you, when you're happy and want everything to be as usual, turn it off and see you soon~

I can probably think of it in terms of understanding aromatherapy.

Generally speaking, there will be a sense of the mystery of the cure. Let me share with you a few scented candles with a good reputation.

01: Grow Plants Scented Candle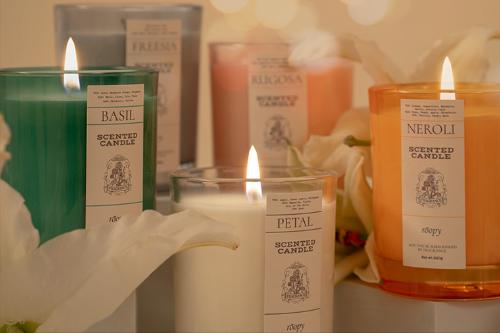 Run aromatherapy for growing plants, extract the natural botanical components of essential oils from flowers, fruits, plants and trees, and repeatedly adjust the aroma to stimulate the natural and pure aroma of plants.

Smell after ignition is super fresh. The pear flavor in the top note is obvious, sweet but not at all greasy. The bedroom is filled with a fragrance that is soothing and hypnotic, chasing away work fatigue and relaxing.

No.02: Aromatherapy candle with essential oils to soothe sleep.

The design of a simple wooden lid just struck me.

This is a kind of smokeless scented candle. It uses pure coconut oil. After the wax oil melts, it can massage and moisturize the skin. Babies and pregnant women can use it with confidence.

It can be quickly extinguished without producing harmful black smoke, which not only helps keep the candle in good working order, but also promotes reuse.

No.03: Botanist Scented Candles

Due to her fascination with flowers and plants, Carrière Freres visited the castles and gardens of European aristocrats, chose representative plants as inspiration for one fragrance and created the "Botanist" fragrance series.

Carriere Freres is good at creating one scent that restores the original scent of plants to a high degree.

No.04: Scented candle P.F.

P.F. Candle Co. is a handcrafted candle and home fragrance company based in Los Angeles.

Founder Kristen has over 15 years of candle making experience. Through his unique understanding of scents and his research on cobalt, he has created many popular fragrances.

This product uses a high quality cotton wax core, so the combustion will be more stable and it will not produce black smoke that pollutes the air at home.

No.05: In Search of Aromatherapy Candles

It's a quiet scent of magnolia mixed with a refreshing breath of citrus, like a heartbeat at first glance.

After it ignites, a sandalwood scent will slowly emerge, which is as fragrant as her charming and charming, and the design also has a mysterious oriental charm that is quite bookish.

No.06: Scented candles in the backyard

Not to mention how this scented candle heals once it's lit, the design of this look can break my little heart every minute.

It is handmade using natural coconut and soy wax, impregnated with vegetable essential oils.

Natural extraction, hand selected traditional distillation extraction mixing flower petal water with coconut wax.

No.07: Osmosis scented candle

This is known as the ceiling of the healing world of scented candles, and it has top notes, middle notes, and end notes.

The little jar also looks so healing. It contains a total of 70g. The jar is a clear light brown round jar with a unique curve and a sense of beauty.

Each jar of candles contains over 10% natural plant essential oils, all from Switzerland, UK and France, with exclusive low temperature wax and no wall hanging.

No.08: Roopy Aromatherapy Candle

This Fougere herbal scented candle purifies the air while calming and relaxing the body and mind.

Natural aromatic substances extracted from plants are used as fragrances, and the fragrance is wrapped in vegetable soy wax. The candle has a high content of essential oils.

Excellent fragrance diffusion.Imported hemp wick is natural and environmentally friendly.It is easy to light and there will be no black smoke, so the candle can be burned to the ground in a gentle way.

No.09: MOMAEK scented candles

If you are a person who loves literature and art, do not miss this scented candle. Each jar has a poem written in it, which is also the idea of ​​the brand.

Poetry can more accurately describe the artistic concept of the fragrance of flowers, and thus the idea of ​​storing poems in incense was born. As the candle is lit, the wax liquid gradually melts, the fragrance dissipates, and the lines become clear. poetry slowly appear in the cup.

Is there a feeling of healing?

#10: tinwicks scented candles

This tinwicks product is 99.9% high quality soy wax and plant essential oil, expertly blended with organic dried flowers and herbs.

Using a natural cotton wick, pour it into an amber retro candle jar for a truly smokeless burn.

Unlike other candles, when you open the bottle cap, it is not the smooth surface of the candle, but a mixture of mysterious dry flowers and plants from America, and you can smell the refreshing aroma when you light the candle.

This is the end of this episode, don't forget to like after reading, share with your friends!

(Some images are taken from the Internet, if there is any infringement, please contact us to remove it)