Aromatherapy candle packaging design and aesthetics, each with its own taste
Aromatherapy candles have the characteristics of a fresh scent and are mood-adjusting. Aromatherapy candles are a kind of craft candles with rich and colorful shapes, various styles, and dazzling colors. The plant essential oils contained in them emit a pleasant fragrance when burned, which can relieve nerves, beautify health, purify the air, eliminate odors. , etc. etc.
Today, many young people prefer scented candles, and their prices vary.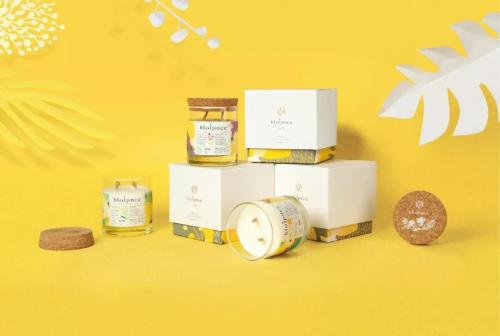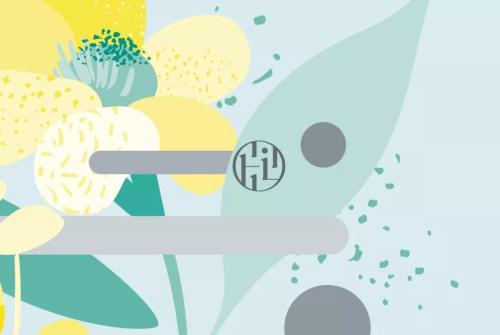 The designer uses the spirit of aromatherapy to strengthen the brand so that consumers can experience spiritual sensations and quality aromatherapy to relax the mind and body.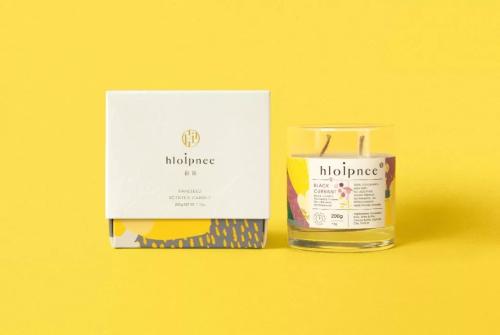 Scented candles are a more traditional way to fill your home with fragrance. On a quiet night or when you need to create a romantic atmosphere, scented candles can make a big difference. This design is fully geared towards the huge consumer group of young people.
Exquisite color combination, exquisite typing and various packaging structures, the whole product brings different experiences and feelings to consumers.