What is the difference between different types of aromatherapy? (candles, rattan aromatherapy, aromatherapy apparatus, aromatherapy lamp, etc.)
In order to talk about the difference between fragrances, you must first know what fragrances are available, and how these fragrances work or how to use them. If you understand this, then the difference between them will be clear at a glance.

Color pleases the eye, music pleases the ear, taste pleases the tongue, and smell pleases the nose...

Smell, associated with the human senses, is invisible and intangible. Thousands of years ago, when science was not yet developed, it had a strong spiritual color. Flaming vanilla was considered a means of communication with the gods. Today, aromatherapy has become a necessity for people's quality of life. No matter at home, hotel, airport, you can smell aromatherapy everywhere. The most commonly used ones are aromatherapy candles, rattan aromatherapy, aromatherapy machines, etc. What are the characteristics each of these types of aromatherapy? What is the difference?

1. Scented candles:

Scented candles are a landmark invention for candles. In the modern age, when lighting candles is no longer required, candles continue to shine and are loved by hundreds of millions of people.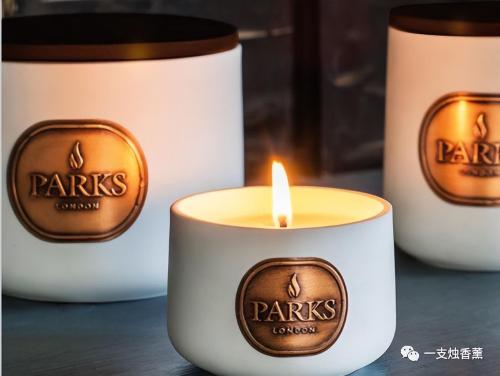 Overview: Aromatherapy candles add cooked essence to hot wax, and after cooling, form aromatherapy candles that can be used immediately after lighting, filling the room with fragrance, adding fun and creating a romantic atmosphere.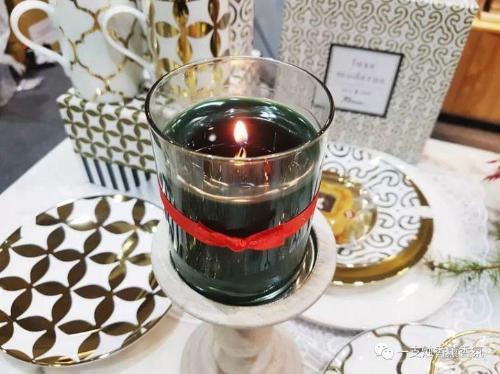 Pure natural plant essential oils added to high quality scented candles also have a soothing, refreshing and soothing effect. Some brands of candles can release fragrance even when not lit.
Use coconut wax, or add vitamin E and other substances to the wax. Baked wax can also be used to massage and moisturize the skin.
The appearance of branded candles is also high, they can be used as a decoration.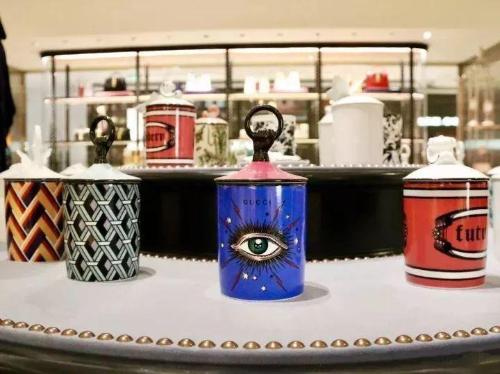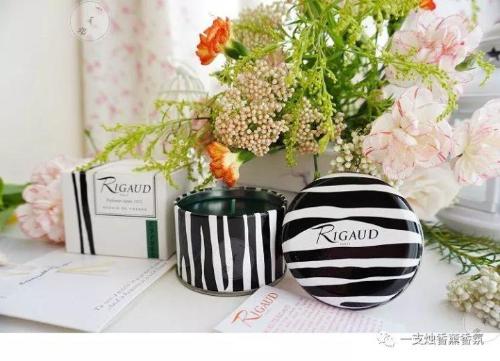 2. Rattan Aromatherapy:

People working in the rattan aromatherapy industry usually refer to them as aromatherapy without fire, which is a sermon for the lazy.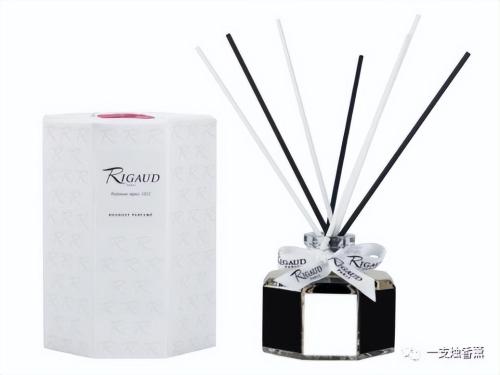 Review: rattan aroma diffuser. Insert the rattan diffuser with good volatility into the aroma diffuser bottle containing the aroma liquid, and let it freely and continuously evaporate the aroma. It is suitable for bedrooms, living rooms, bathrooms, etc., and its appearance is quite tall, can also be used as a decoration.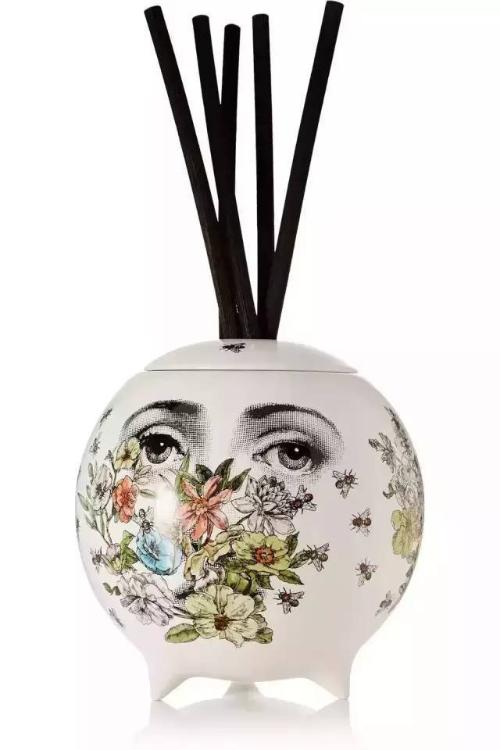 Similar to rattan aromatherapy, there are aromatherapy stones that use aromatherapy volatile liquid. This volatile liquid is produced by mixing prepared essence with chemical solvents. Aromatherapy liquid evaporates into the air to achieve the purpose of aromatherapy.
The difference lies in the different media: aromatherapy rattan is vaporized by reed rods or other materials with better absorption, while aromatherapy stones are vaporized by gypsum, volcanic stone, amber, etc.
3. Aroma Diffuser:

The aroma diffuser needs to be equipped with a power supply. Compared with the traditional aroma diffuser, this aroma diffuser method can pay more attention to humidification, purification and other functions.

Overview: The aroma diffuser uses an ultrasonic oscillator to create the resonance of the spray head, decomposes the liquid mixed with essential oils into nanoscale cold mist, and disperses it in the air to achieve the purpose of humidification. aromatherapy and cleansing.

The fumigation machine uses various spraying methods of water and pure plant essential oils to keep the indoor humidity high and create a certain amount of natural negative oxygen ions to purify the air and achieve the effect of aromatherapy. blood pressure, bronchitis and other diseases, and also play a certain protective role in the human nervous system, cardiovascular system and metabolism. (The basic premise here is that the essential oils or aromatherapy essential oils you buy are pure natural plant essential oils and lower quality blends don't have these effects)
An aromatherapy lamp is similar to an aromatherapy machine. The aromatherapy lamp is to add water and essential oils to the tray and generate heat with a lit candle, so that the aromatherapy essential oils evaporate into the air when heated, so how to achieve the purpose of aromatherapy. Now there is also heating without candles Yes, heating with a light bulb on the same principle.

All types of aromatherapy basically differ in their use. If you like simplicity and convenience, aromatherapy candles and rattan aromatherapy are recommended, saving you the hassle of adding and buying the right products. You need more additional functions, such as moisturizing, etc. When choosing an aromatherapy machine, different groups of people can choose the aromatherapy method that suits them according to their living habits.