Aromatherapy candles - smoke out your inner feelings at night, let you love the real you
A touch of fragrance touches the atrium and sleeps peacefully.
At night, light scented candles and dappled light and shadow will fill the room. A wisp of mist slowly rose and floated away, dissolving into air filled with a pure and sweet smell, and the room was filled with a faint fragrance.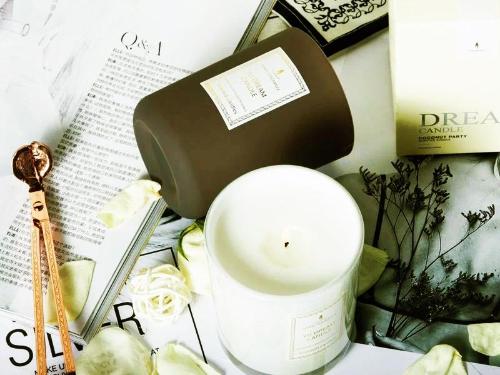 Get rid of loneliness.
Increase the distance between two people.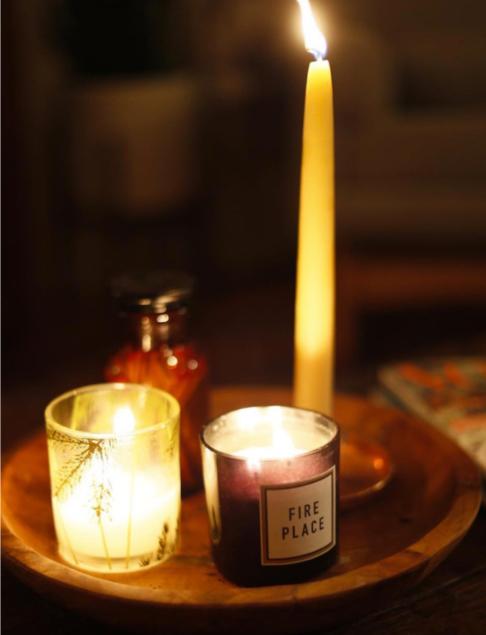 The first users of aromatherapy were the ancient Romans. They usually extracted the essence from fresh flowers and added it to bathing water or sprinkled it from high places during banquets and celebrations.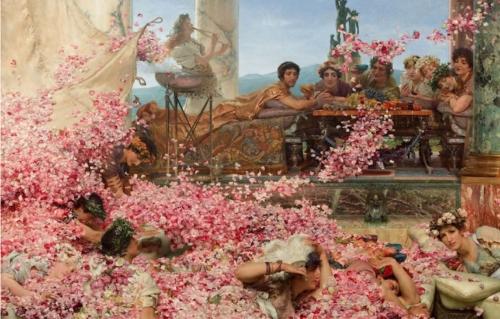 There are many types of aromatherapy, and here I will talk about two of the most common.
Floral fragrance type: Rose, lavender, jasmine and other flowers are mainly used for extraction. Beneath the warm and romantic peach blossom and rose petals, merging into a romantic atmosphere, the bright sweet fragrance symbolizes the fragrance of love and happiness.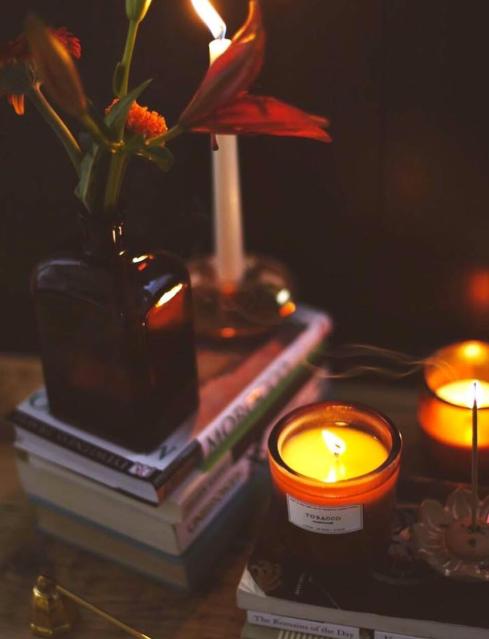 Fruit Type: Generally, fruit essences such as apples, lemons, and citrus fruits are added, which not only have a stronger aroma, but also have a longer lasting aromatic effect. Suitable for use in the morning or afternoon, it can bring a great experience. At the same time, it is especially convenient for ordering when you invite friends for tea and wine tasting: it is quite poetic and picturesque that "it will snow in the evening and you can drink a cup of nothing."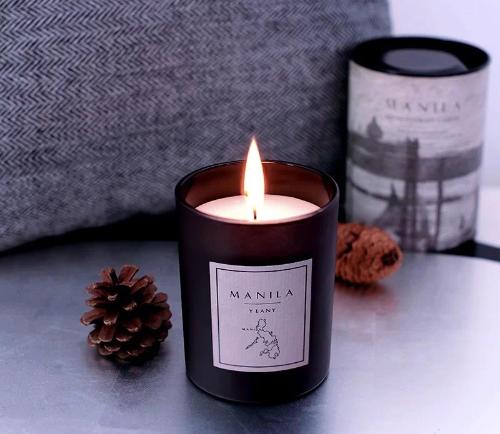 I believe that a special time is sealed in every scented candle. When you light it up and close your eyes, you can go back to those good times.
Turn off the lights, turn on the song and immerse yourself in this fragrant aroma.
Close your eyes, slowly fall asleep, sound sleep.