What scented candles are not toxic?
What is wax in scented candles?

Regular candles include paraffin wax, vegetable wax, palm wax, etc. The base price of scented candles is mainly determined by the wax base.

l Paraffin: Refined from petroleum, the cost is relatively low, the production process is relatively simple, and the disadvantage is that it is easy to get black smoke, smell and other unsightly conditions.

l Vegetable Wax: A natural and refined candle material that can be directly contacted with the skin, but the price is high.

l Beeswax: Also known as yellow wax, beeswax. Beeswax is a fatty substance secreted by 4 pairs of wax glands in the abdominal cavity of worker bees of the appropriate age in the colony.

l Soy Wax: Made from hydrogenated soybean oil, natural and environmentally friendly, 100% pure soy wax can burn impurities in the air. The fragrance released into the environment is also more pleasant, while it burns 50% longer than conventional candles and lasts longer. This is the most economical option on the current market and is preferred by many scented candle making instructors.

Soy wax scented candle recommended

1. Scented candle with black rose

Content: 230 grams. Fruity sweetness combined with dark fragrant rose petals creates a wonderfully romantic, lingering vibe that makes you feel warm, sensual and intimate.

Fragrance layers: Top notes: rose / hyacinth / lemon | Middle notes: rose / carnation / geranium / violet | Base notes: musk / tonka bean / amber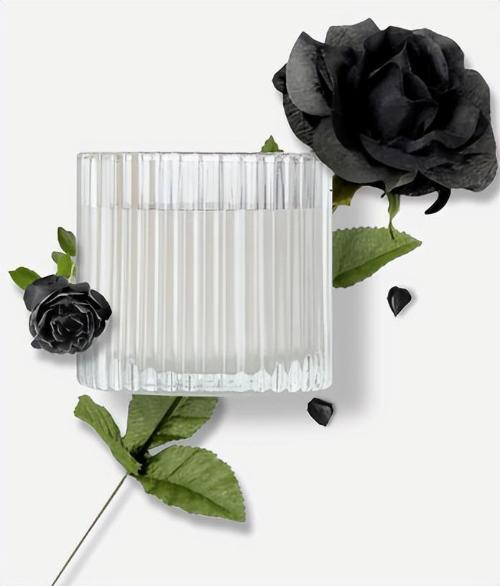 2. Scented candles with lychee
Content: 230 grams. The perfect combination of soft and juicy lychee scents, this fragrance is created to create an indulgent and carefree atmosphere. This exquisite fragrance is full of positive energy.
Fragrance: Top notes: Orange/Bergamot/Apple | Middle notes: Lychee/Cranberry/Peach | Base notes: Chocolate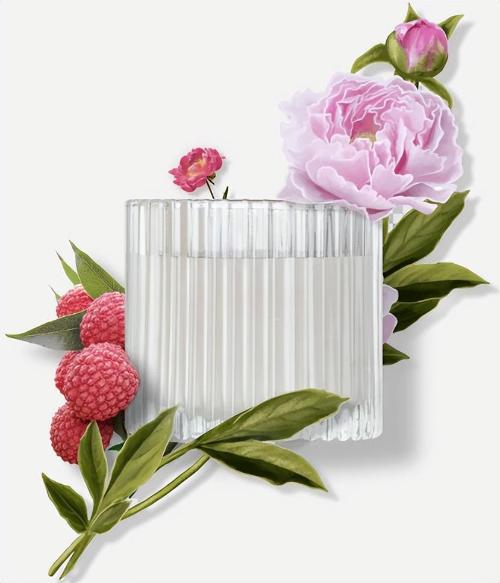 3. Pear and freesia scented candles
Content: 230 g
The perfect combination of ripe autumn pears and fresh spring freesias evokes romantic memories and relaxes. You will love its elegant, bright and fresh scent.
Fragrance: top notes: melon/pear | middle notes: freesia/rose | base notes: musk/patchouli/ambergris/rhubarb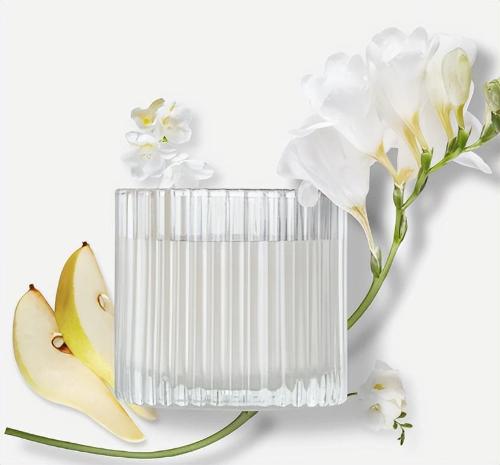 Precautions when using scented candles:
Never leave a burning candle unattended. Never extinguish candles with water. Never use the lid to extinguish candles. Make sure the wick is upright and trimmed 10mm between uses and each time you re-light the candle. Do not burn for more than 4 hours in a row. Never move a burning candle. Before handling, make sure that the candle has gone out, the wax has hardened, and the jar has cooled. The glass may get hot. Light the candle on a suitable, flat, heat-resistant surface. Avoid use near ventilated areas, open windows, ducts or fans. Fire warning in sight. Stay away from things that burn. Keep away from children and pets.
If you want to learn more about fragrance-related science fiction, please leave a message for a consultation~