Genius Plan handmade scented candles that create romantic moments together
Whether it's a meeting with friends or a candlelit dinner, candles are always more romantic and ambiguous than lighting them.
And handmade candles are also a good choice as a gift...
The use of scented candles is now more about changing the atmosphere in a room and has a calming and relaxing effect. Of course, in addition to all kinds of scented candles produced by many famous perfume brands, we can also consider making our own scented candles.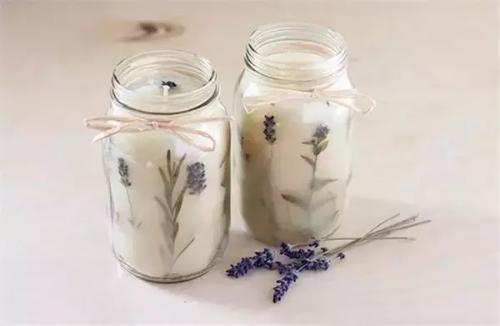 First of all, let's see what materials we need to prepare: a beautiful bottle, soy wax, hard white beeswax, essential oils, cotton thread wax core, dried flowers (if you don't want to make candles with inclusions, you don't need to add) to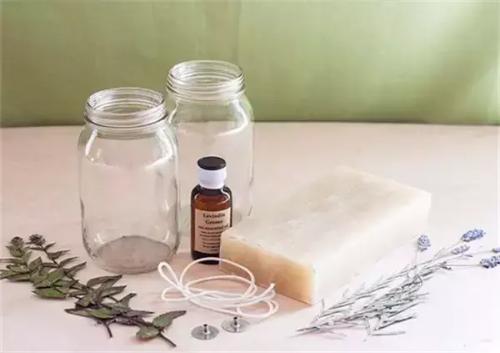 Cut the soy wax into pieces and grind it into a powder (Taobao has a special material package to save time on powder grinding)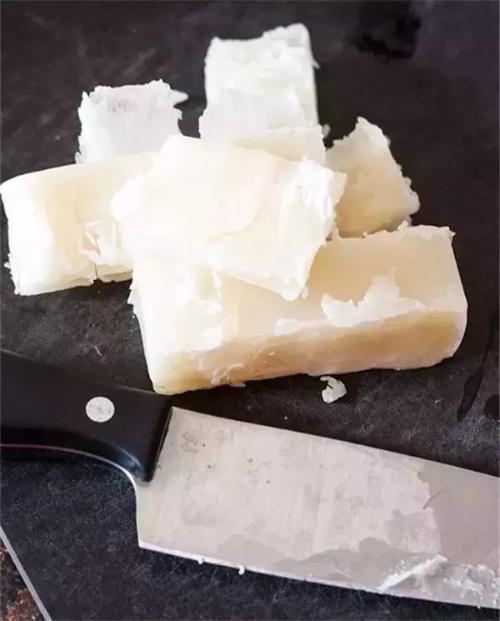 Place the prepared soy wax and white beeswax in a 2:1 ratio into a stainless steel beaker and melt on the stovetop until everything is melted.
After everything has melted, when the temperature in the cup is about 40°, add about ten drops of essential oil (depending on personal preference, if you want a stronger smell, add a little more)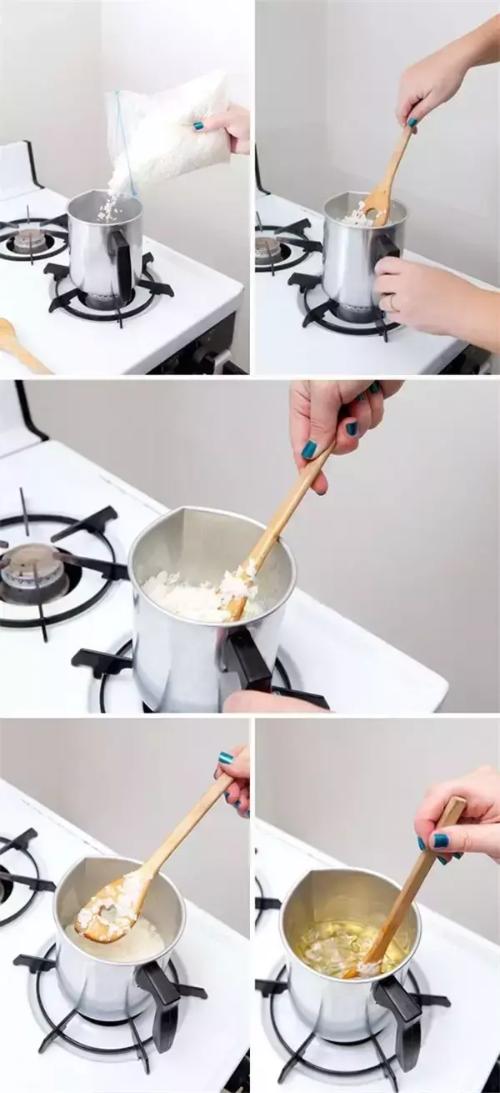 Fix the cotton thread in the bottle as shown in the picture, then pour the wax solution with essential oils. If you want to add dried flowers to the candle, remember that dried flowers are added at this time! ! !
After that, there will be a long process of static cooling. Of course, if you can't wait, you can put it in the fridge to cool down.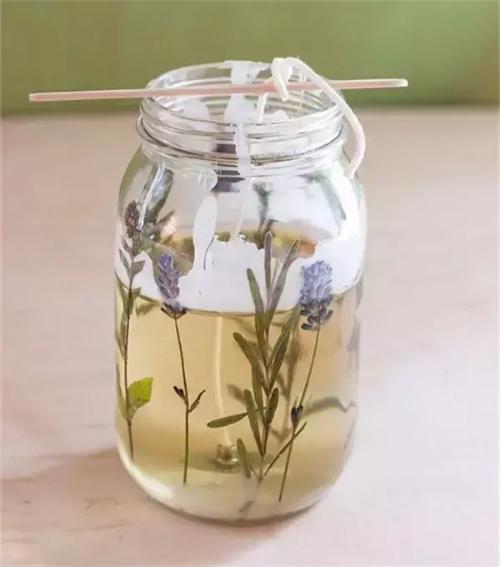 You can add decorations to the bottle body!
Very beautiful scented candle, done~