A hidden corner of your ideal home is the enchanting scent of handmade soy wax.
The ritual meaning of life at least makes you not formal in your own life.
Today I would like to introduce you to a good product with its own aroma, which can not only enhance the feeling of ritual in life, but also bring happiness and warmth to life, these are aromatherapy candles. Order it at home to satisfy yourself physically and mentally~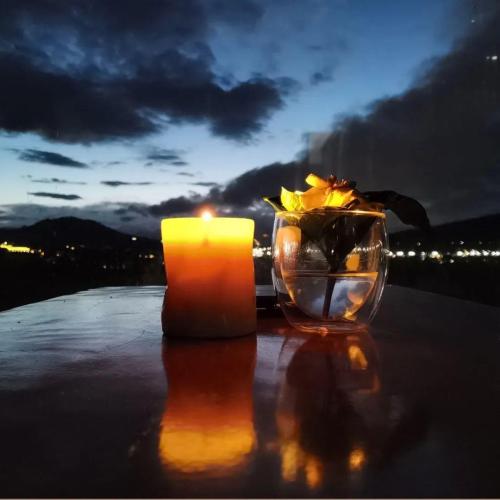 Our olfactory memory often leads to deeper and more lasting memories.
The sense of smell can also reveal forgotten, but vivid and emotional memories. This poetic ability is known as the "Proust effect".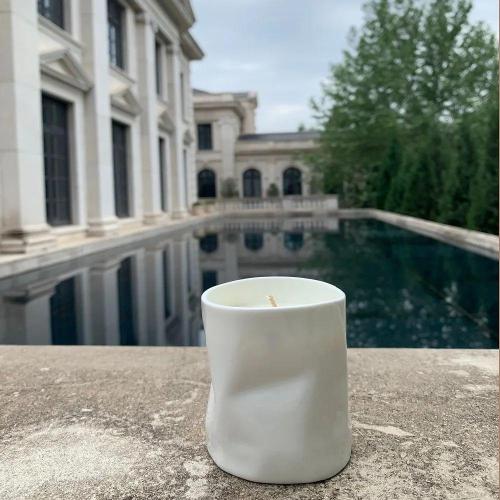 In the hectic city life, aromatherapy is a special existence that creates an atmosphere in which you feel relaxed and which makes your life happier when you return home after a tiring day.
Ideal Life 2020 series
Scented candle
The price is not expensive, but high quality soy wax is used, the smell is light and warm, there will be no black smoke.
Soy wax is derived from soybeans, not a petrochemical product, produces virtually no black smoke, and has no peculiar odor when burned. Soy wax burns longer, spreads better and gives the finished wax a more natural look.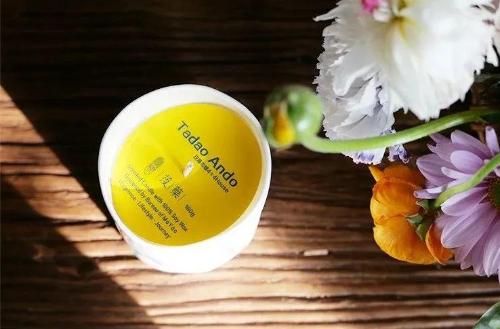 Soy wax has a melting point of 30-40°C and will only be warm when you hold it over a flame with your hand and it won't burn you. Candle tears dripping onto clothes or a table can be easily wiped off with hot water or a warm cloth.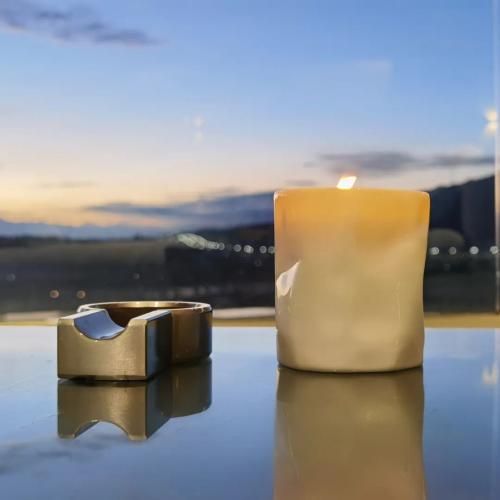 Aroma raw materials imported from Switzerland are selected, the aroma is pure, natural and environmentally friendly.
I've heard that these natural soy waxes are bottled by hand, which allows for a better gentle release of flavor. It is not produced by the factory in batches, and the artificial imprint of each aromatherapy bottle is very exciting.
The lead-free imported cotton wick can burn completely without black smoke and does not emit irritating gases.
The shape of this fragrance is also very attractive.
The soy wax container is bowl-shaped, made of Chinese bone china, and the wrinkled texture of the cup wall is presented on the milky white porcelain body.
It looks cool and luxurious and also Scandinavian when used as a decoration.
Great for yourself or as a gift.
Buying aromatherapy is a matter of fate, when choosing, you need to pay attention to whether its aroma is in harmony.
Then let's talk about the inspiration for the creation of the fragrance~ This is also what distinguishes this aromatherapy from conventional aromatherapy.
The brand selected world-class artists, including figures from architecture, literature, music, philosophy, etc., using the style/work of the masters as inspiration and elements, hoping to express the "ideal life" through scented candles.
Fresh and multifaceted figs, watery sweet lychee rose, rich, milky and slightly spicy tuberose, smoky earthy-scented vetiver, deep and soft cannabis leaves…
What does an ideal home look like?