It turns out that lighting candles at home has so many benefits.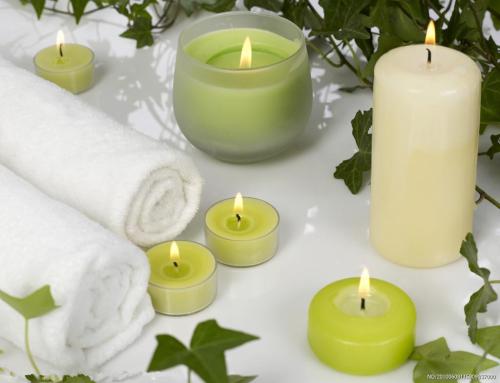 We live in the era of electrification, and candles are long gone. In fact, in many homes abroad, several candles will be lit, which has many advantages. Here are some of the benefits of lighting candles at home.
1. Remove the peculiar smell in the bathroom.
A lot of people use the toilet in the house, and if hygiene is not observed, there will be a peculiar smell. Many people use chemical sprays, such as air fresheners, which not only cannot completely remove the smell, but are also harmful to the body once inhaled. In fact, you can put a candle in the bathroom, light a candle every day for a while, and it will be very easy to remove the peculiar smell in the bathroom.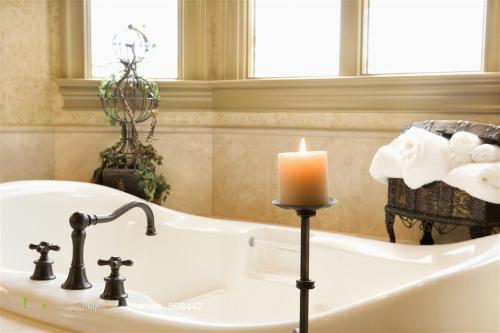 2. Increase the fragrance of the room
Place a small scented candle in the living room, light the candle often, the special essential oil of the plant in the candle evaporates into the air during the burning process, this kind of fragrance is very soft, non-irritating and can last for a long time. Every time a friend comes to my house, he will sigh that your house smells so good. After a long time, even the books on the bookshelf in the living room and on the sofa will always have a pleasant aroma.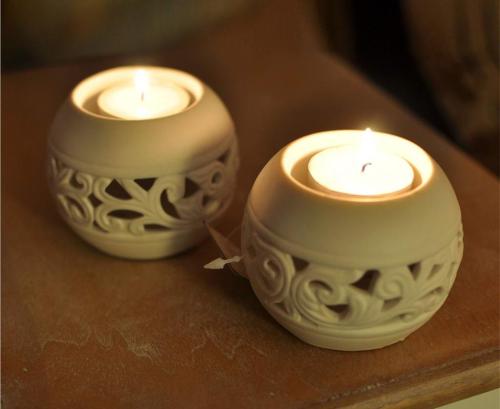 3. Improve your sleep quality
Some people don't sleep well at night. On the one hand, modern people use mobile phones all the time before going to bed, which leads to a special activity of the brain at night, on the other hand, the bedroom is relatively airtight, and at night it is relatively stuffy. In fact, before going to bed, you can light a candle in the bedroom to get rid of the suffocation in the bedroom, then turn off the light and listen to music in the dim light of the candle, which will take you to dreamland. Don't forget to extinguish your candles before bed.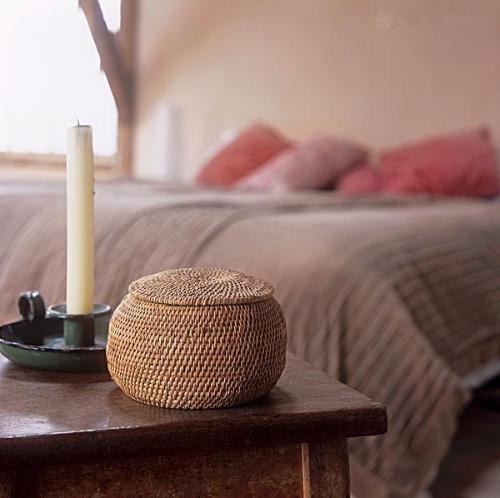 4. A must for family romance
Many couples live a long time without much passion. In fact, candles can create endless warmth and romance. During dinner, they turned off the lights and lit candles, the flickering candlelight adding endless warmth and romance to the family.